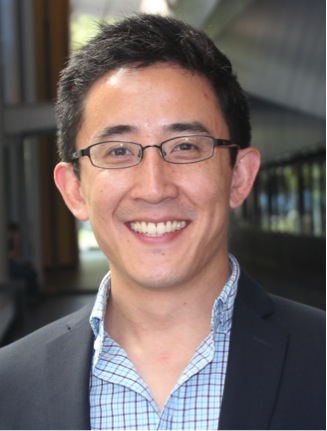 Gabe Kwong Promoted to Associate Professor with Tenure
Kwong's lab pioneers powerful new technologies to address frontier clinical challenges – including ultrasensitive diagnostics for early detection of disease, engineered T cells as curative therapies, and high-throughput tools to study rare immune cells. His research directly impacts a broad range of complex human diseases including cancer, organ transplant rejection, and infectious diseases. Kwong's innovative research has been recognized by the NIH New Innovator Award, Burroughs Wellcome Fund Career Award at the Scientific Interface, and the Shurl and Kay Curci Foundation Award.
Congratulations to Dr. Kwong and the rest of the LSI team for Gabe's promotion!