Dr. Kwong shares work on noninvasive detection of early-stage cancer from urine
Recent Publications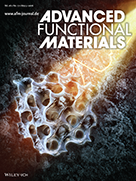 Sustained-release synthetic biomarkers for monitoring thrombosis and inflammation using point-of-care compatible readouts, Adv. Funct. Mater.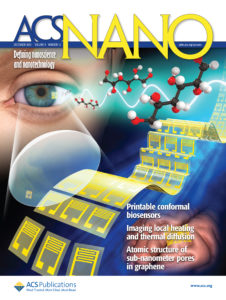 Photoactivated spatiotemporally-responsive nanosensors of in vivo protease activity, ACS Nano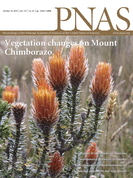 Mathematical framework for activity-based cancer biomarkers, PNAS
About the Lab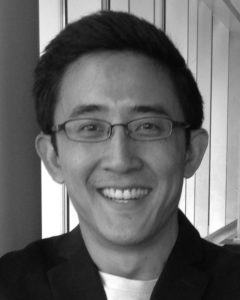 The Laboratory for Synthetic Immunity integrates Engineering, Immunology and Medicine to advance human health. We are located in the Wallace H. Coulter Department of Biomedical Engineering of Georgia Tech and Emory School of Medicine.
— Gabe Kwong, PhD, Principal Investigator
Join the team
We are looking for passionate and motivated members to join our team.