Join the Team
We are actively seeking postdoctoral candidates passionate about conducting research at the intersection of engineering and immunology to join our team. Learn more here!
Dr. Kwong shares work on noninvasive detection of early-stage cancer from urine
Recent Publications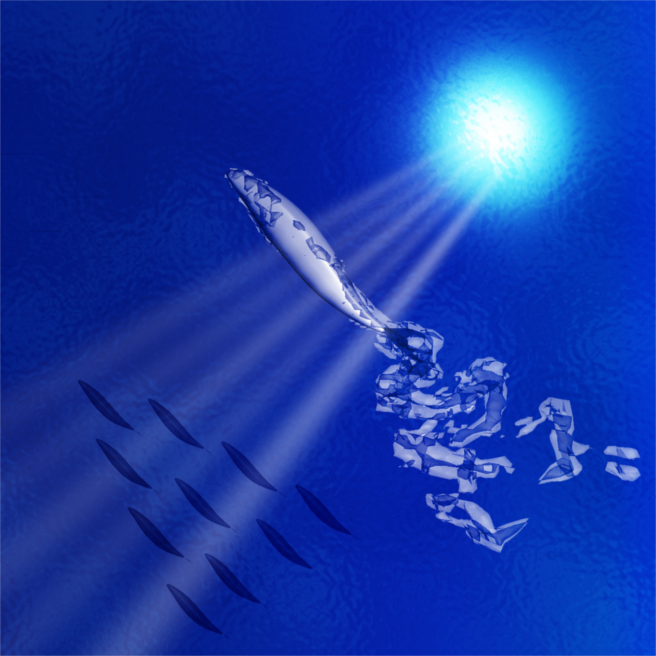 Deconvolving multiplexed protease
signatures with substrate reduction and activity clustering, PLoS Comput. Biol.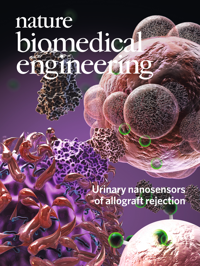 Non-invasive early detection of acute transplant rejection via nanosensors of granzyme B activity, Nat. Biomed. Eng.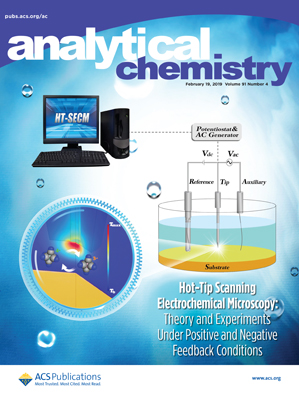 DNA-barcoded pMHC tetramers for detection of single antigen-specific T cells by digital PCR, Anal. Chem.